NEW ULTIMATE WASH PLAN
EXTEND THE LIFE OF YOUR WASH WITH CERAMIC SHIELD AND SEALANT!
Starting At
$20/mo UNLIMITED
Exterior Washes

WE'RE TOUCHLESS!
We use only water, soap, and suds to clean your car!
At Country Club Car Wash, we pride ourselves on delivering a car wash experience that focuses on the details, precision, and most importantly, you. With five convenient locations, we offer both full-service and express options to fit your needs.
We believe that every car deserves the best care, which is why we use only the highest quality products and equipment, and are completely touchless. This means no brushes or other objects touch your vehicle and results in the absolute best wash for you!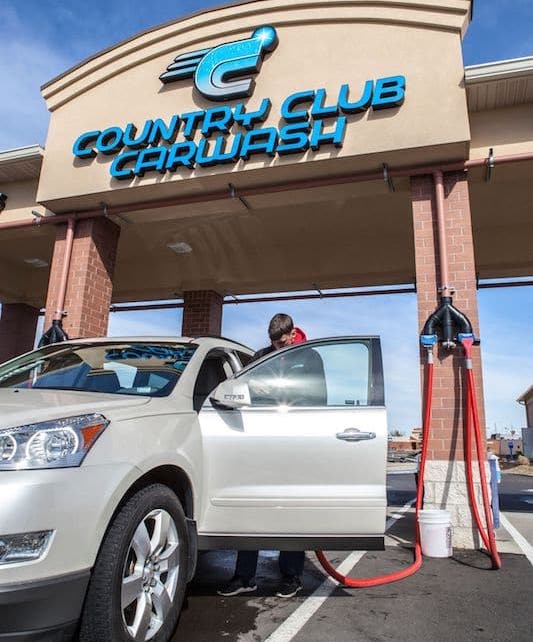 Five Convenient Locations
We're proud to offer five convenient locations throughout the St. Louis region to serve your car wash needs. Whether you're looking for a full-service car wash or an exterior express option, we've got you covered.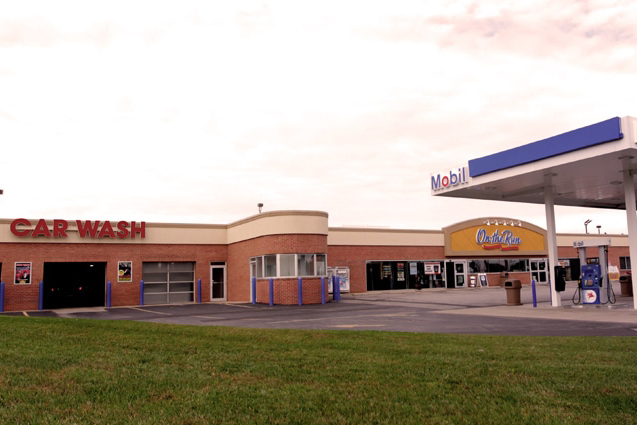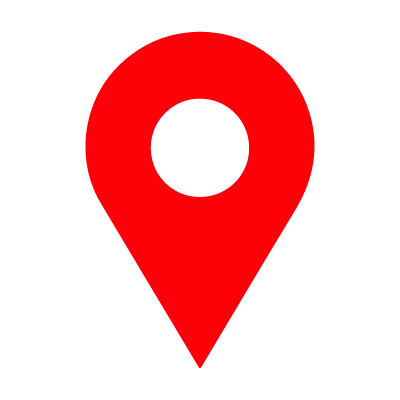 Highway K
2999 Highway K
O'Fallon, MO 63368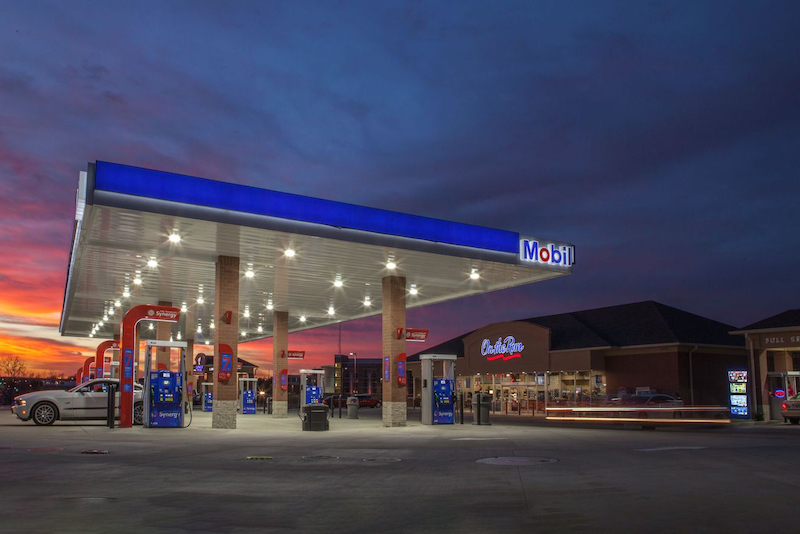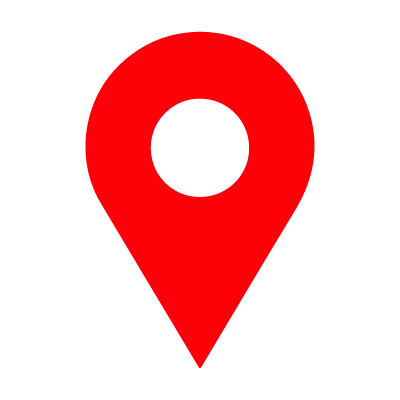 St. Peters | Mexico
4200 Mexico Road
St Peters, MO 63376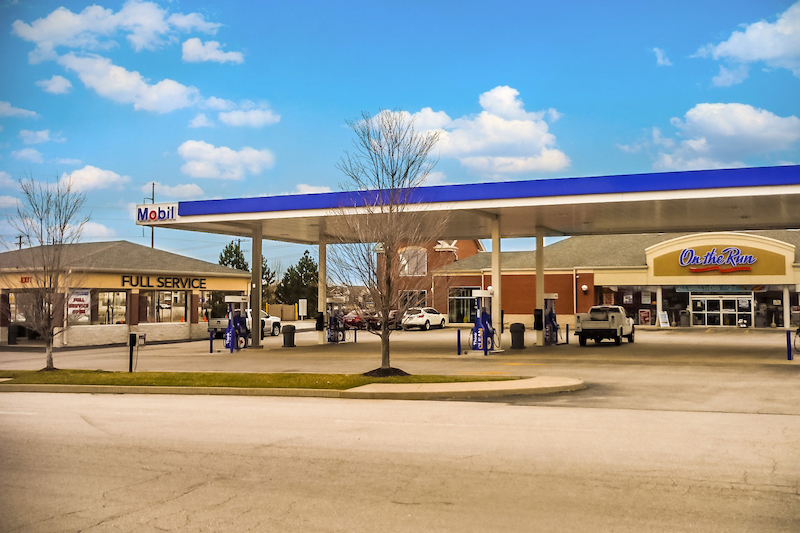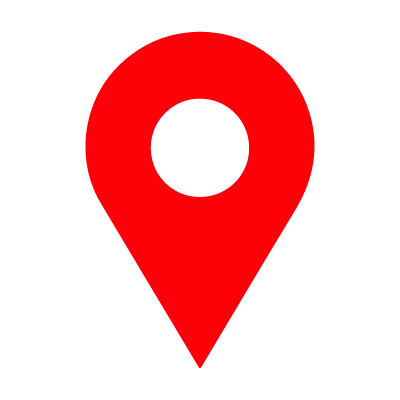 St. Peters | Mid Rivers
6280 Mid Rivers Mall Drive
St Peters, MO 63304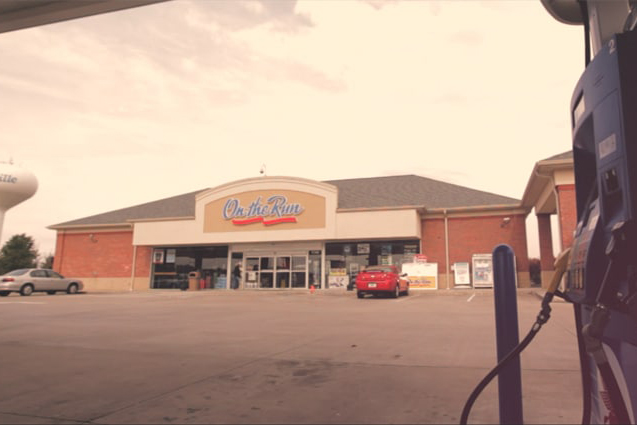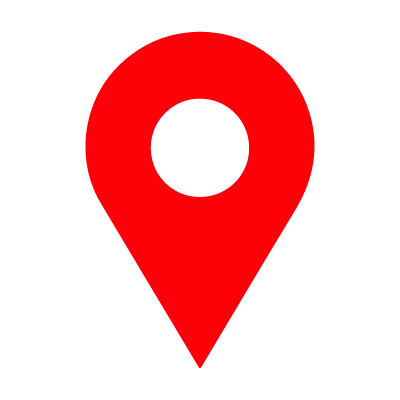 Wentzville
1744 Wentzville Parkway
Wentzville, MO 63385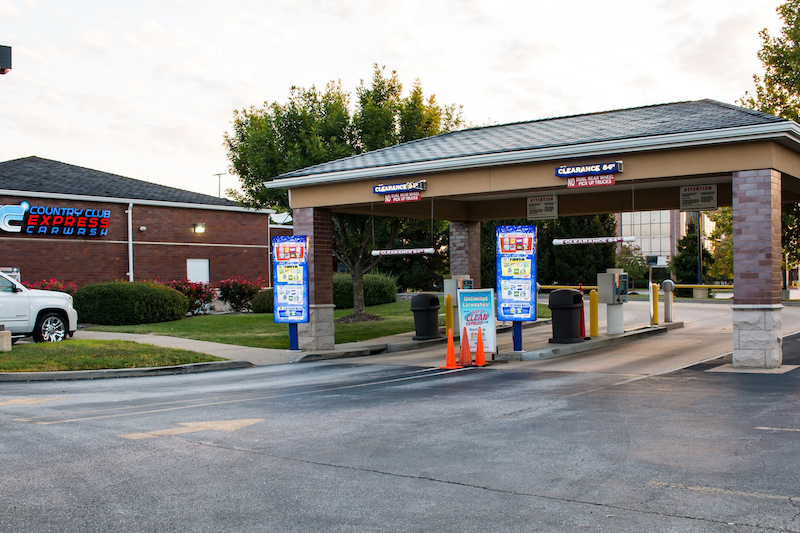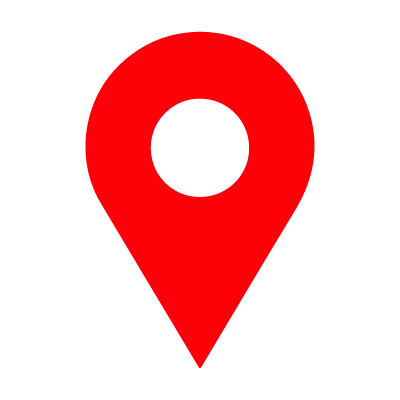 Chesterfield
17195 Chesterfield Airport Road
Chesterfield, MO 63005

If you're someone who values a sparkling clean car, our Keep It Clean Club may be just what you need. With quick and easy enrollment in-store or online, you can enjoy unlimited car washes of the selected level with pre-authorized monthly charges appearing on your credit card.
As a member of the Keep It Clean Club, you'll be able to keep your car clean and shiny without the hassle of constantly purchasing individual washes.
Keep It Clean Club Members enjoy even more benefits with our Fuel Discount Card program. With this card, you'll save cents off every gallon of gas purchased at our location any day of the week. Plus, you'll receive exclusive email offers for discounts on car washes.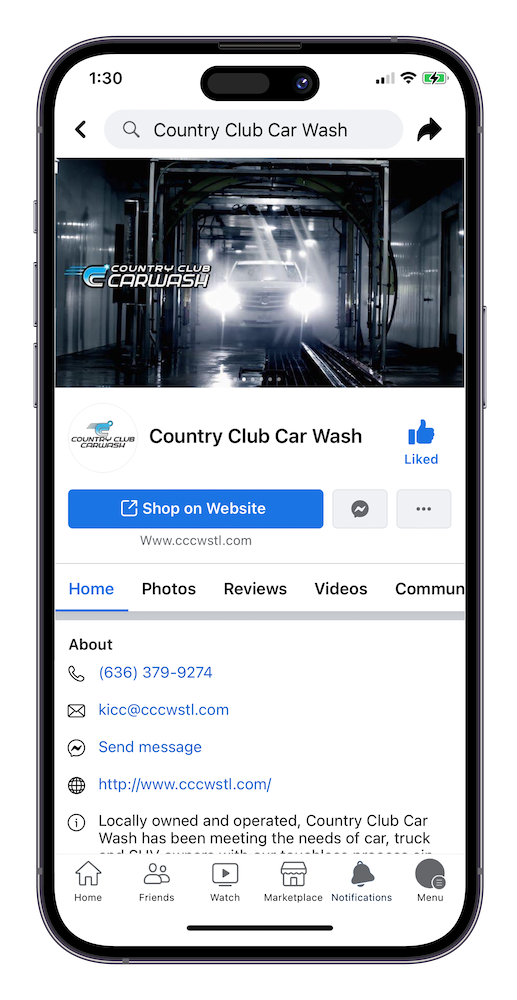 We strive to make your car wash experience fast, convenient and fun, and we frequently update our promotions to meet your needs. Be sure to like us on Facebook and join our text club for additional offers.
Senior Citizen Discount
Come into either of our full-service locations on Tuesdays and Wednesdays and receive $4.00 off the car wash of your choice!
Buy 4, Get 1 Free!
Pick any wash – Buy 4 Get 1 Free
(That's a 20% savings!)
* Available at all 5 locations.